Looking for new floors in the Oklahoma City, OK area?
Shop our extensive flooring catalog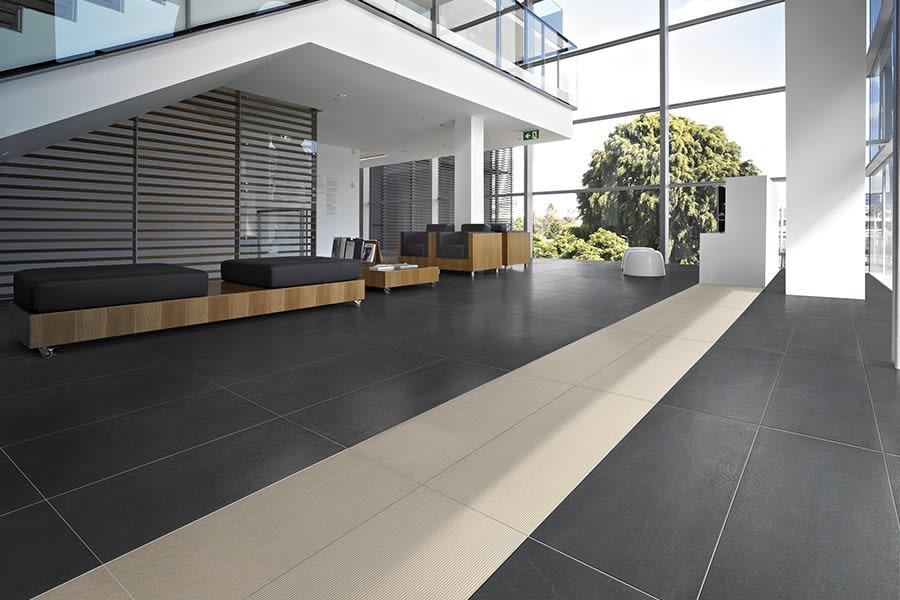 Over 30 years of experience
On June 1st, 1986 I opened The Carpet Store and have been here ever since. We are a low-profit high-volume family business. I pride myself on the fact that we have many repeat customers that come back quite often. My goal is that everyone is happy with their purchase and we strive to keep it that way.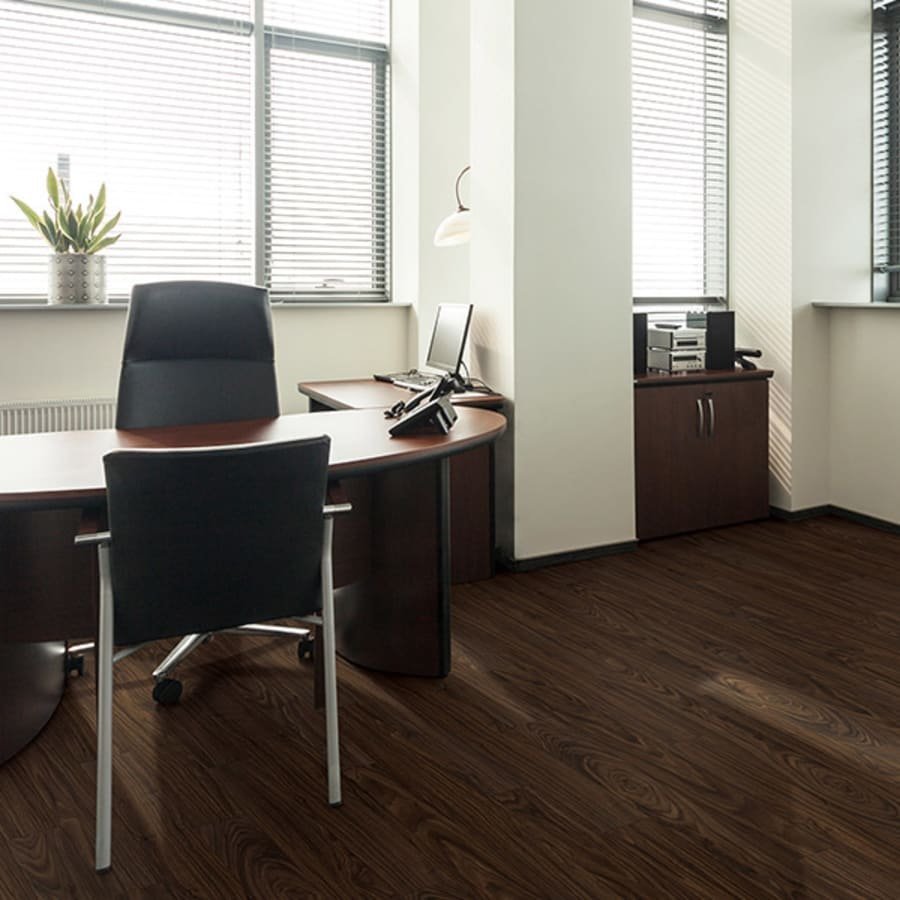 Why should you choose us?
Experienced installers
Family-owned & operated
Highest quality products
Highest quality service
Knowledgeable staff


Get Inspired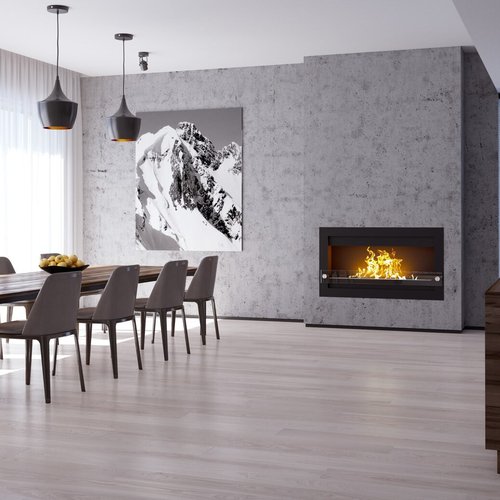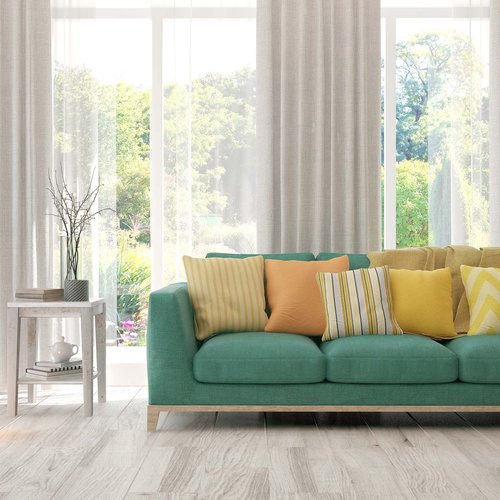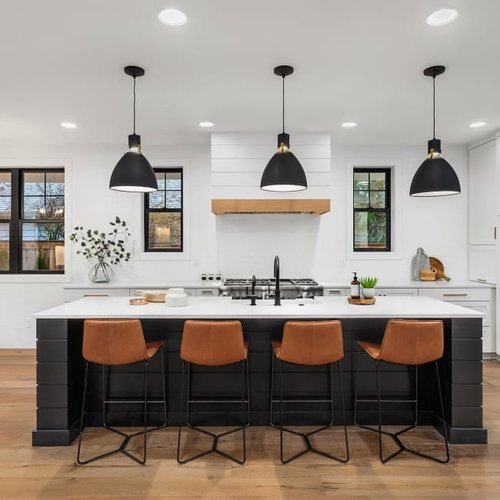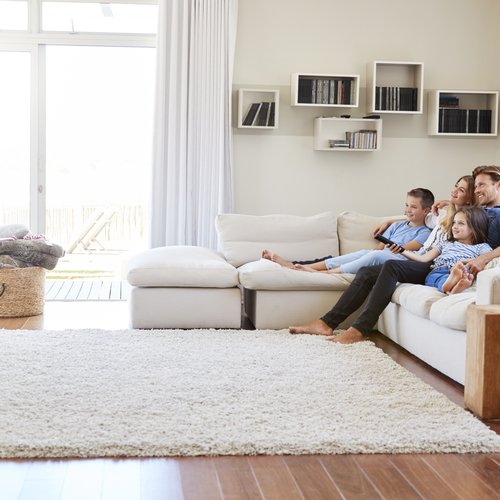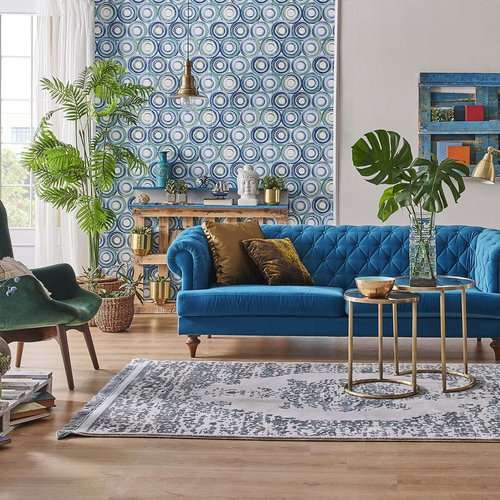 6 Questions to Ask Before Buying New Floors
Read More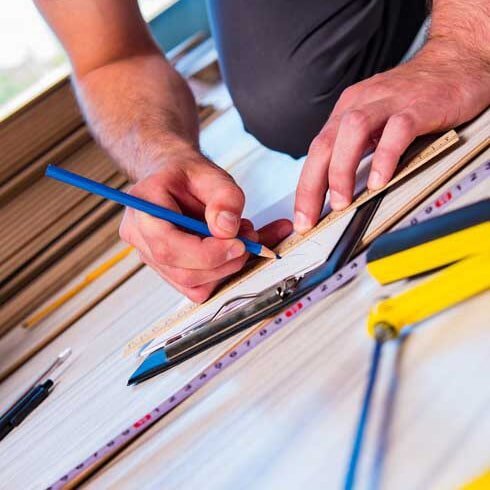 Get in Touch
Contact our flooring experts for a free estimate today!
Contact Us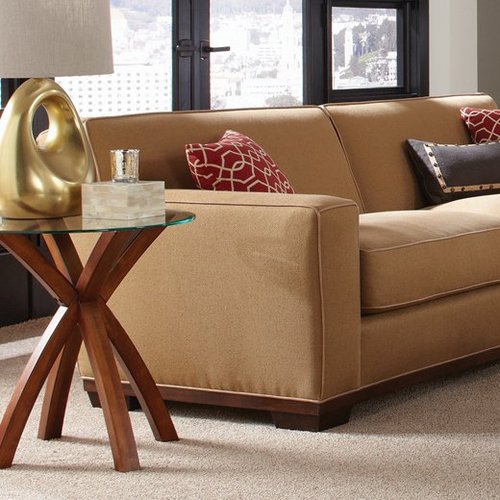 Choosing The Best Flooring For Every Room
Read More
Featured brands & technologies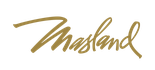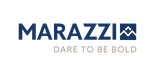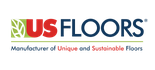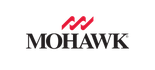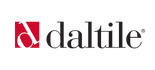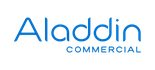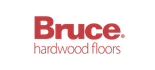 Have questions? We're here to help.
Contact us today to get started on your project.
Request an estimate
Keep me up to date with exclusive offers.
Success!
Thank you! We'll be in touch shortly.